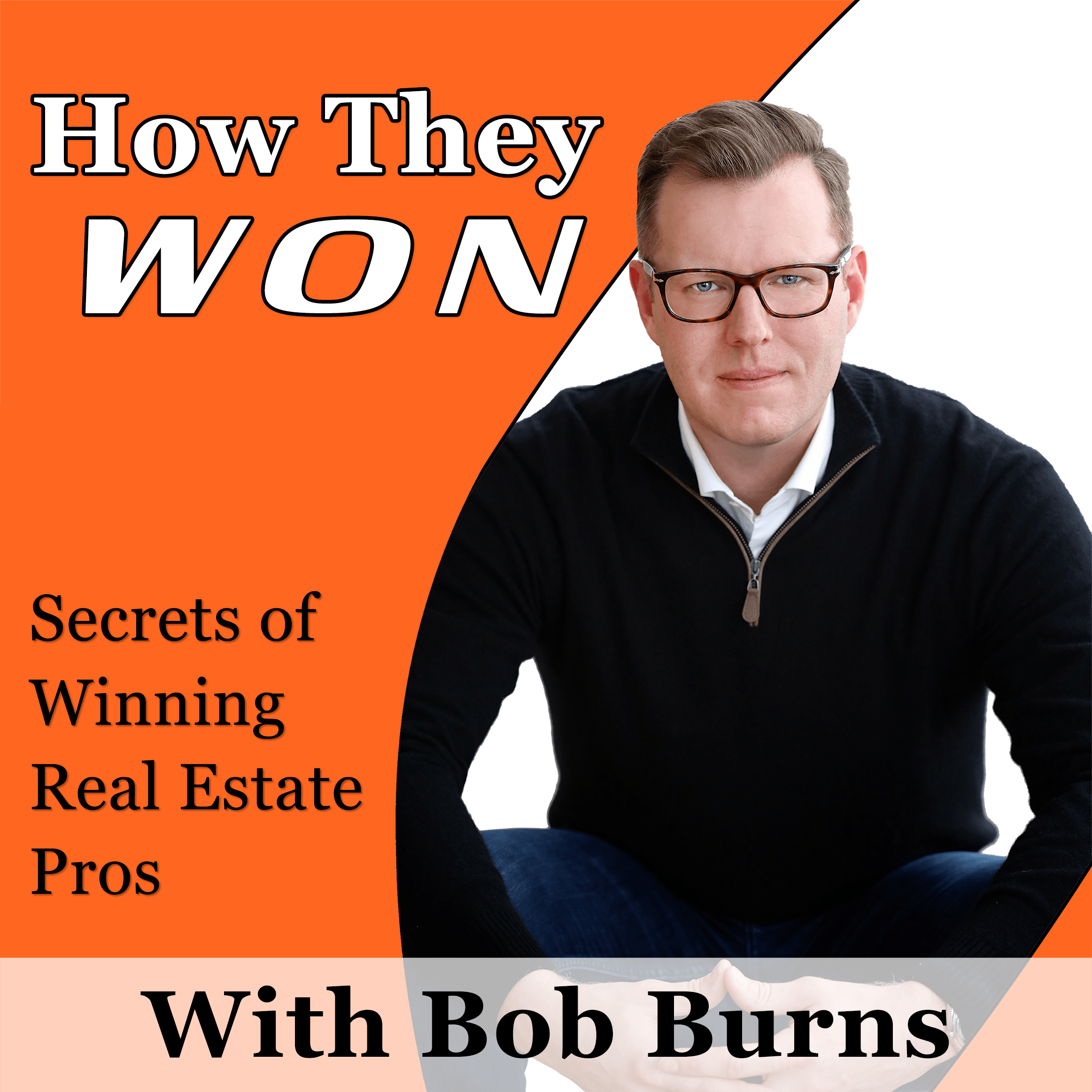 On this week's episode, I'm speaking with Andrea Geller, Broker Associate at Hot Property® The Chaz Walters Group and Coldwell Banker Residential Real Estate of Chicago.   
Andrea is a friend and someone I always turn to for her thoughts on the real estate business and our industry. During our conversation, we discussed:
Bruce Springsteen (Andrea is a HUGE Bruce fan!)
Advice for veterans of our industry to remain relevant and flexible as the business changes
How to compete on YOUR OWN terms
Andrea's not-so-secret weapon that has given her an edge in her business throughout the years
How 1% different is 100% better in real estate
Some simple suggestions that will make our industry better
Emerging trends that are already shaping the future of housing
The power of good questions to better serve your customers
I hope you enjoy this conversation as much as I did!
Remember – if you are finding value in How They Won, please subscribe, review, and share the podcast. I sincerely appreciate all that each of you does to spread the word about the show.