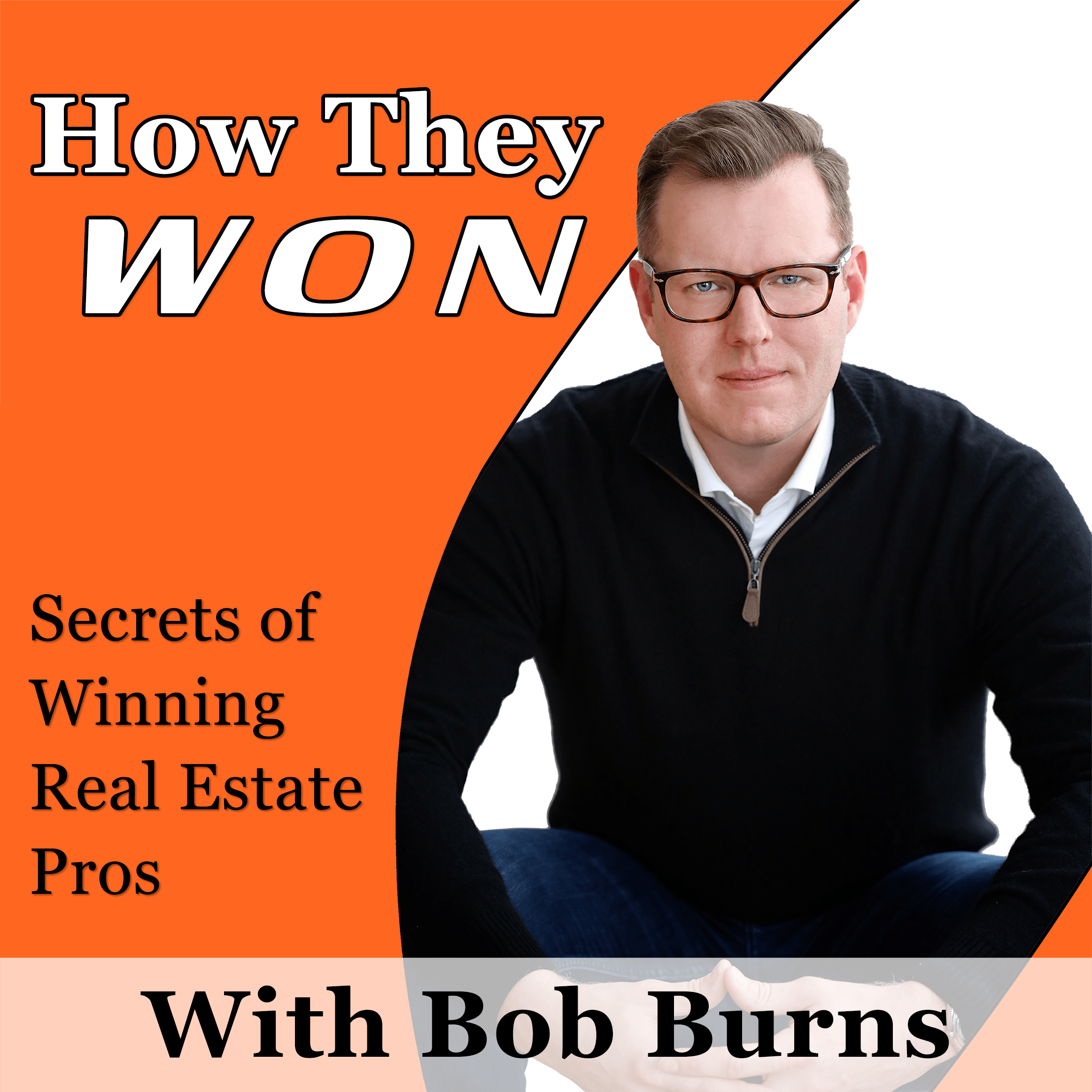 On this week's show, I sat down with Martha Webb from Edina Realty in Minnesota.
Martha is basically single-handedly responsible for introducing the real estate business to the concept of home staging through her course and book, Dress Your House for Success.
After watching her course on VHS at the beginning of my career, it was such a thrill to get to speak with Martha in person. During our conversation, we of course discussed Dress Your House for Success, but we also talked about how to bring ideas to life, creating an effective real estate partnership, and Martha's newest idea: Lifesizing.