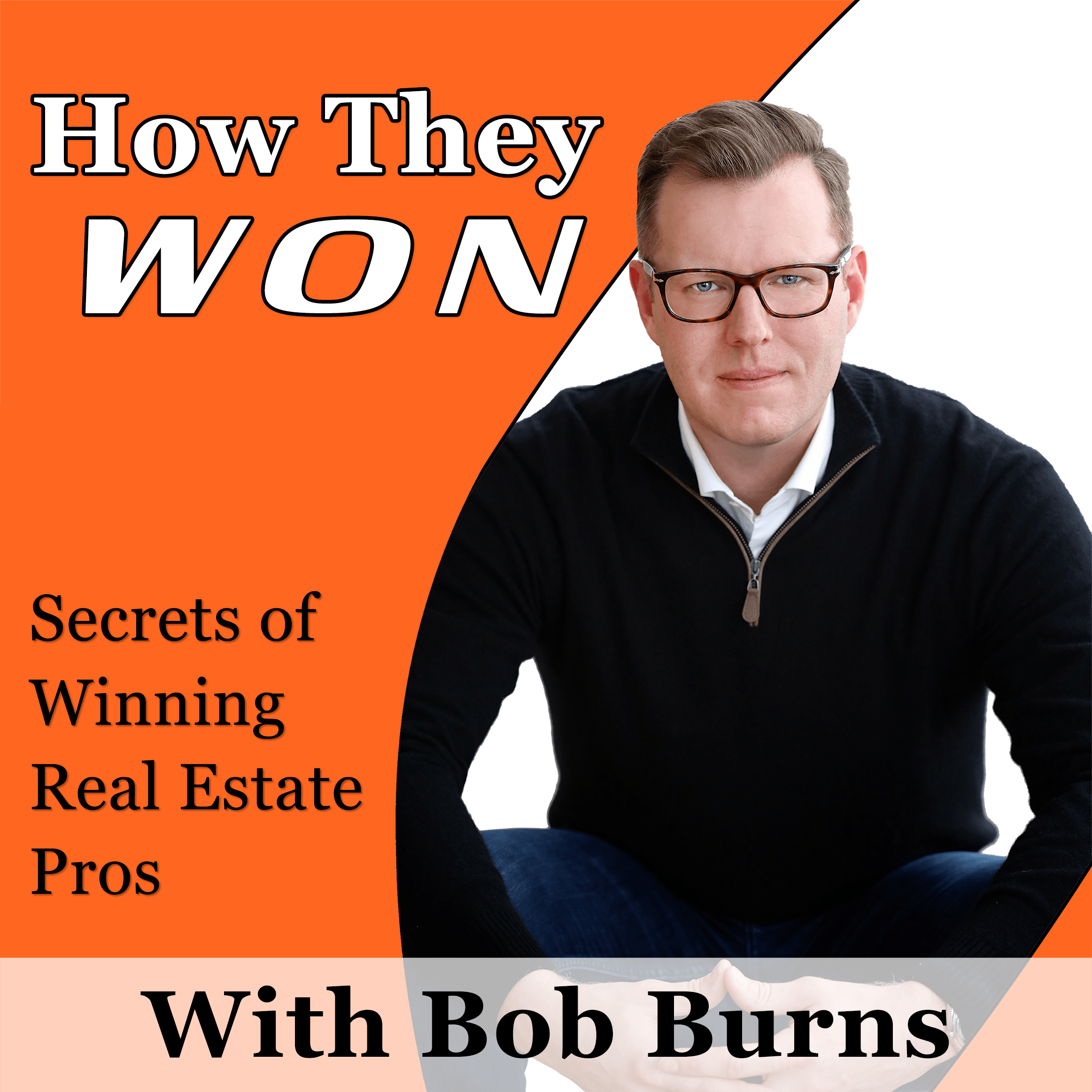 I had the opportunity to interview a brilliant real estate professional from Southern California, Jorge DeLeon of Coldwell Banker Residential Brokerage.
Jorge currently manages Coldwell Banker's offices within the Ventura and Oxnard, California markets as well as serving as NRT's Regional Diversity Chairman for Southern California and Arizona.
I first met Jorge through our work together with the National Association of Hispanic Real Estate Professionals and I've come to really respect him as a real estate professional.
During our conversation, Jorge and I discussed:
How to best serve the Latinx community
The importance of treating people as individuals
Lending Practices and dealing with Language Barriers
The National Association of Hispanic Real Estate Professionals
What It Takes to Make It in the Real Estate Business
And a continuing demographic trend to keep your eye on in 2020
Thanks for listening and before we get started, I'd like to ask you for a favor. If you like what we're doing on How They Won, please take a moment to leave a review and share with your friends. I sincerely appreciate your support! Now, let's get on with the show!