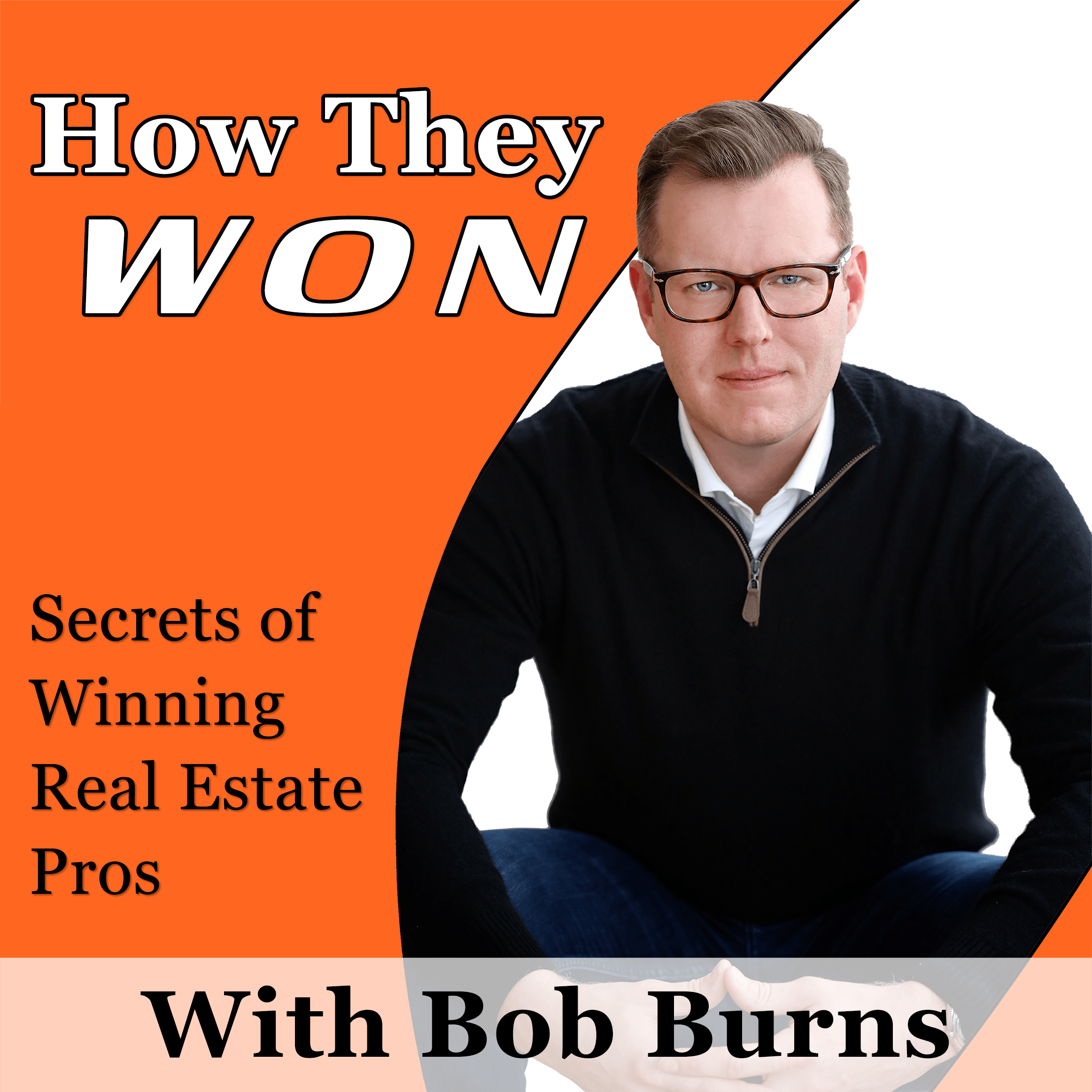 This week, I am speaking with Ahmed Helmi, VP and Division Manager for Johnston & Daniel, a Division of Royal LePage Real Estate in Toronto, Ontario.
Ahmed has nearly done it all over his 17 years in the real estate business and has been successful at every turn.
I really enjoyed talking to Ahmed about:
How his Immigrant Experience contributed to his success
What attracted Ahmed to the real estate business
How anyone can work hard and succeed in real estate – you may need to "sleep faster" but you can do it.
How the competitiveness in our business keeps us sharp.
Finding and working a niche or specialization to capture more than your fair share of the market.
How remaining true to your values adds to your competitive edge.
Relationships and trust as the keys to long-term success.
Avoiding the most common sources of conflict with other real estate professionals.
How having the right systems can help ensure you always dot your "I's" and cross your "T's."
I think you're going to find a TON of value in this conversation!