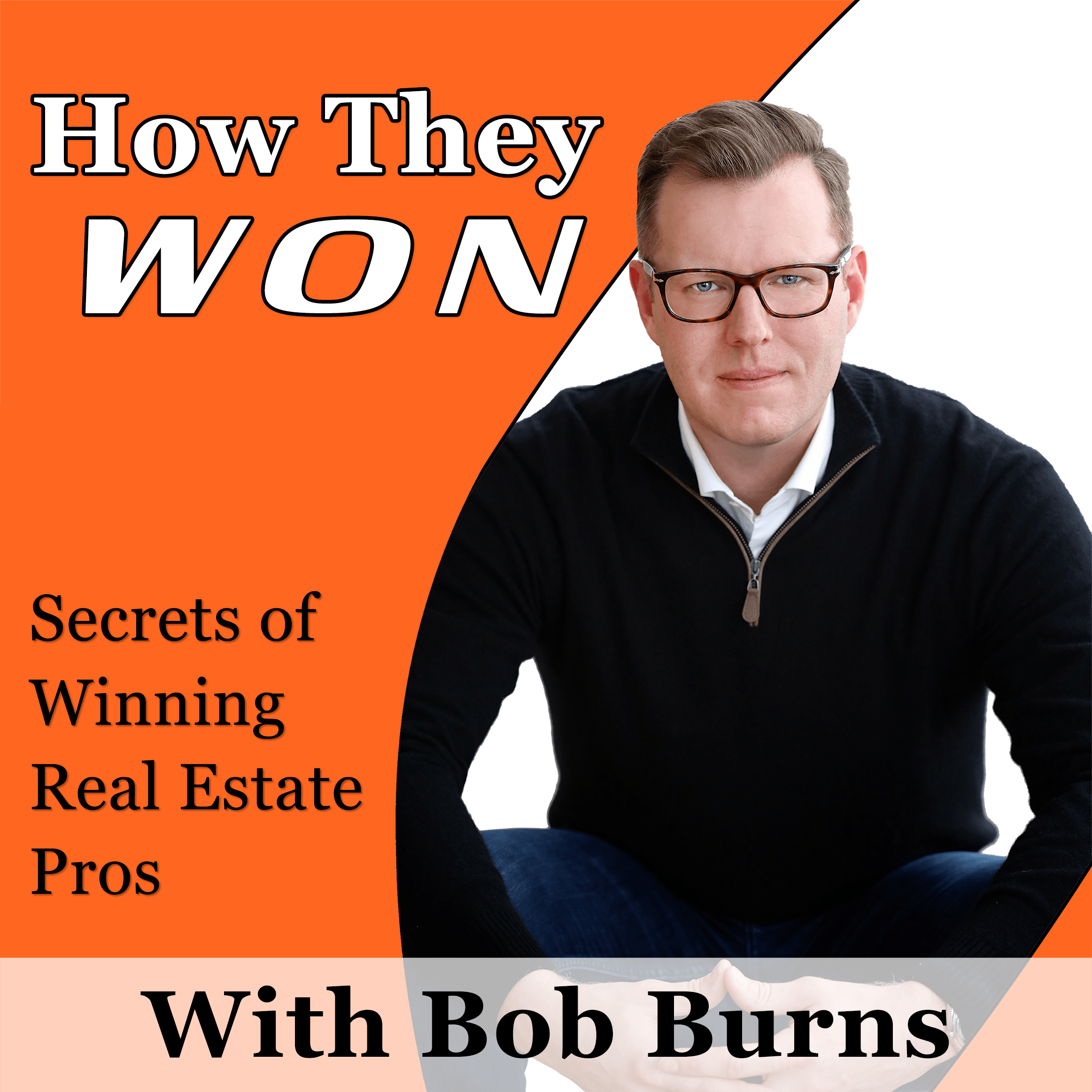 This week, I am speaking with Shelley Scotto, of Coldwell Banker on Long Island & Queens, New York.
Shelley is an incredible real estate agent that has been successful in every type of market since 1988. We had a wide-ranging conversation about:
Branding in a Competitive Environment
Keeping Your Integrity and Reputation
Marketing and Customer Service
The Lost Art of Negotiation
The Cure for Fear in real estate
And how Shelley would Improve the Real Estate Business if she could waive a magic wand.
You know, I'm so grateful to know people like Shelley, because they have so much to teach us. I hope you enjoy this conversation with this incredible real estate professional!