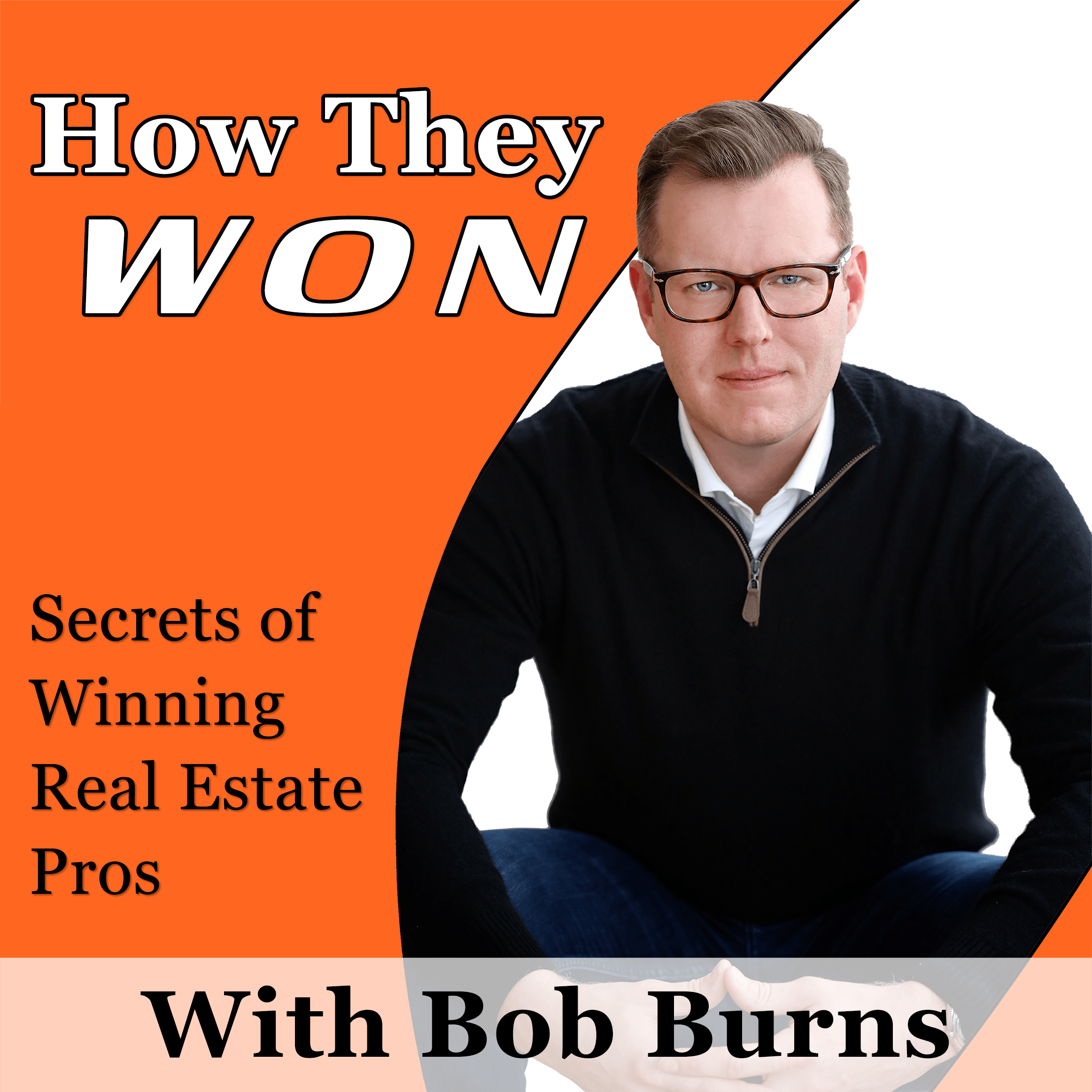 This week, I interviewed Lance Berwald, manager of the Berkshire Hathaway Home Services North Properties Office in Edina, Minnesota.
Lance is a professional basketball player, turned Real Estate agent, turned manager.
During our conversation, Lance and I discussed:
The power of persistence in real estate sales and management
How important it is to simply make contact with your database
Transitioning from sales to management
Recruiting
And a fun bonus story about Larry Bird from the Boston Celtics
I thought this conversation was especially fun. If you enjoy it as much as I did, please take a moment to post a review and share. Thanks for listening and enjoy!