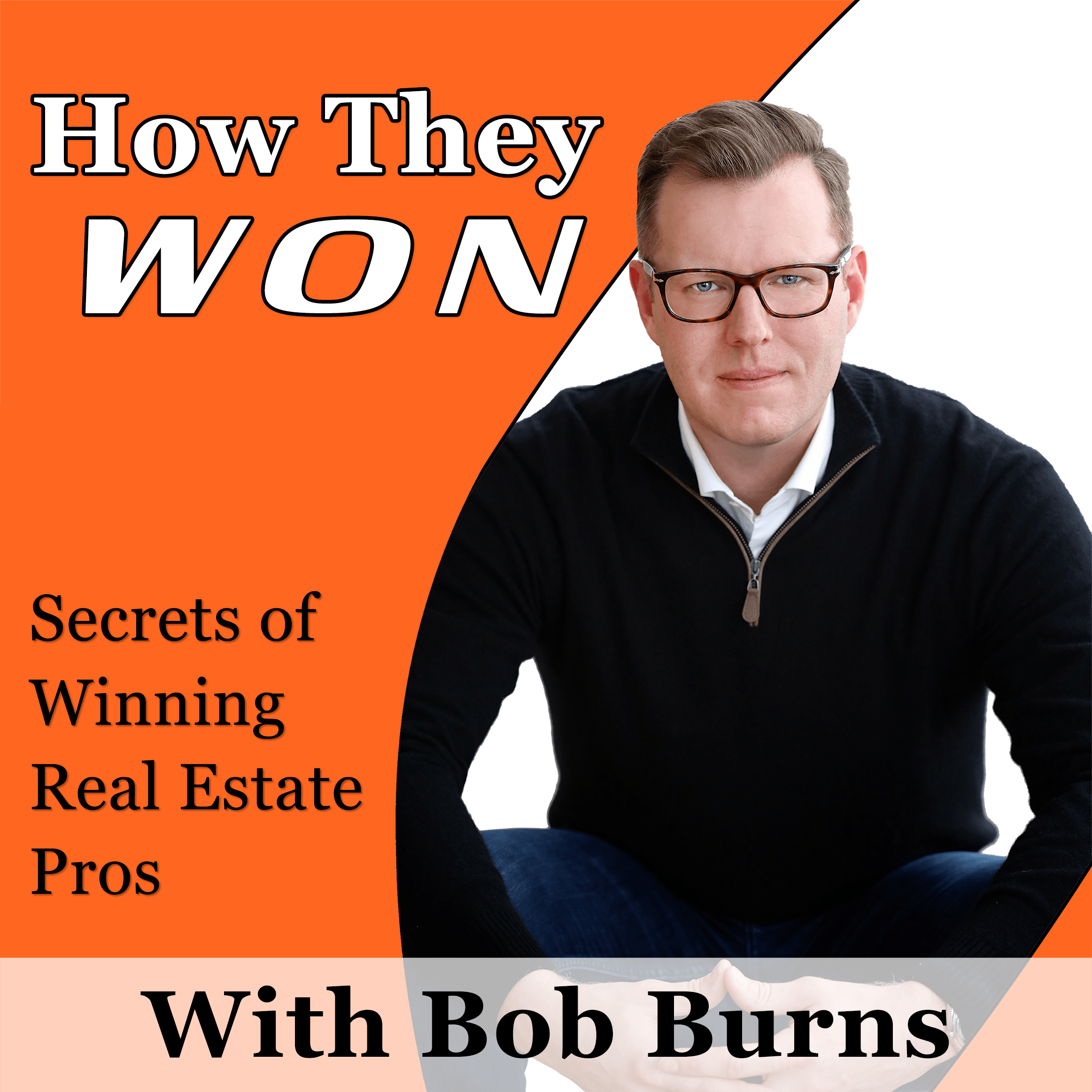 In this episode, I interviewed Shannon Byerly with Coldwell Banker Residential Brokerage in Denver, Colorado.
Shannon has been in the business for five years, but you would think it has been longer based on her sales production. She was rookie of the year her first year in the business and has been crushing it every year since.
In our conversation, Shannon and I discussed:
Growing your business from an already busy base
Breaking into the luxury market
Coping with personal tragedy
Customer Service
The advice that Shannon shares will absolutely have a positive impact on your business.