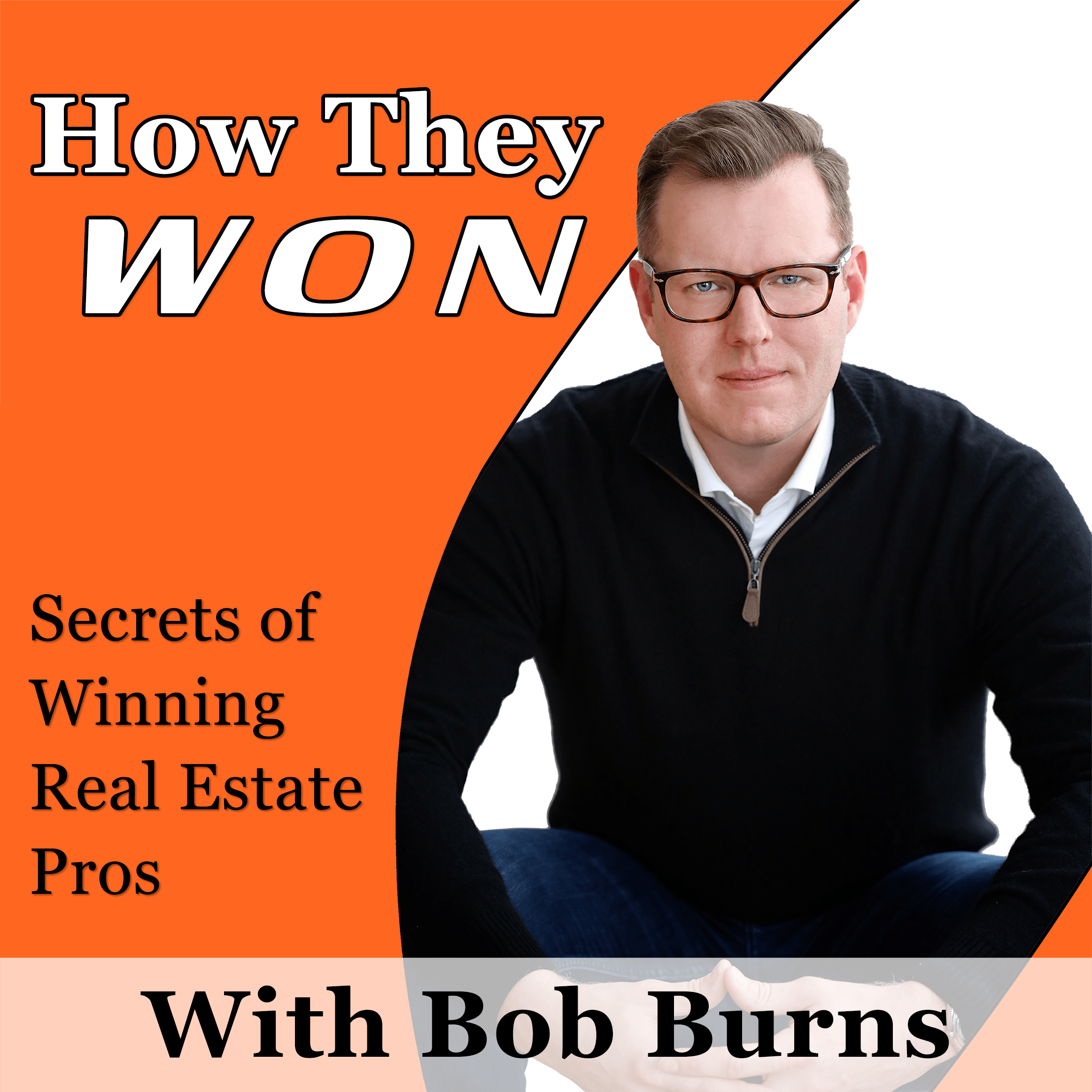 This week's episode is FULL of really simple but super effective tips that will help you grow your business. An old friend, successful real estate agent, and national speaker, Sean Carpenter of Coldwell Banker in Columbus and Cincinnati, Ohio came on the show.   
Sean and I talk about:
His motto of "Building Relationships, Solving Problems, and Having Fun."
The power of consistency in the real estate business
A daily practice he calls, "The 4-H Club" that Sean uses to create a constant stream of opportunities in his businesses
Tips to maintain consistency in the day-to-day activities required to succeed in real estate
A really smart branding strategy that helps tie Sean's brand to other big brands.
And the 3-C's of Trust
 I know that you're going to get a ton of great information listening to this conversation. Be sure to subscribe to How They Won in your favorite podcast program to catch all the great interviews we release every Monday.